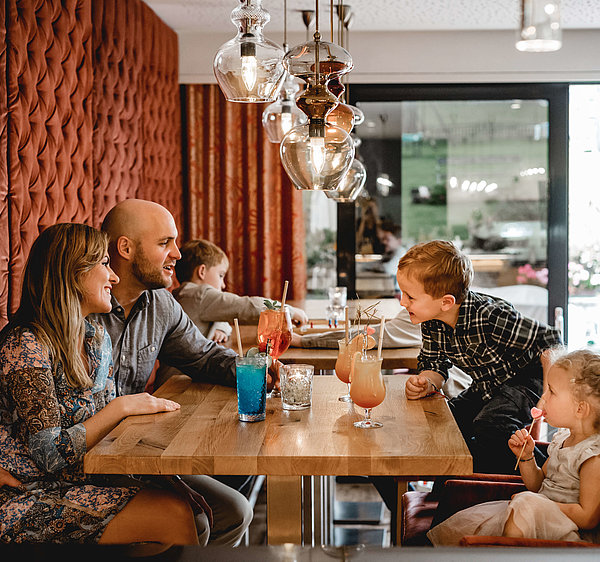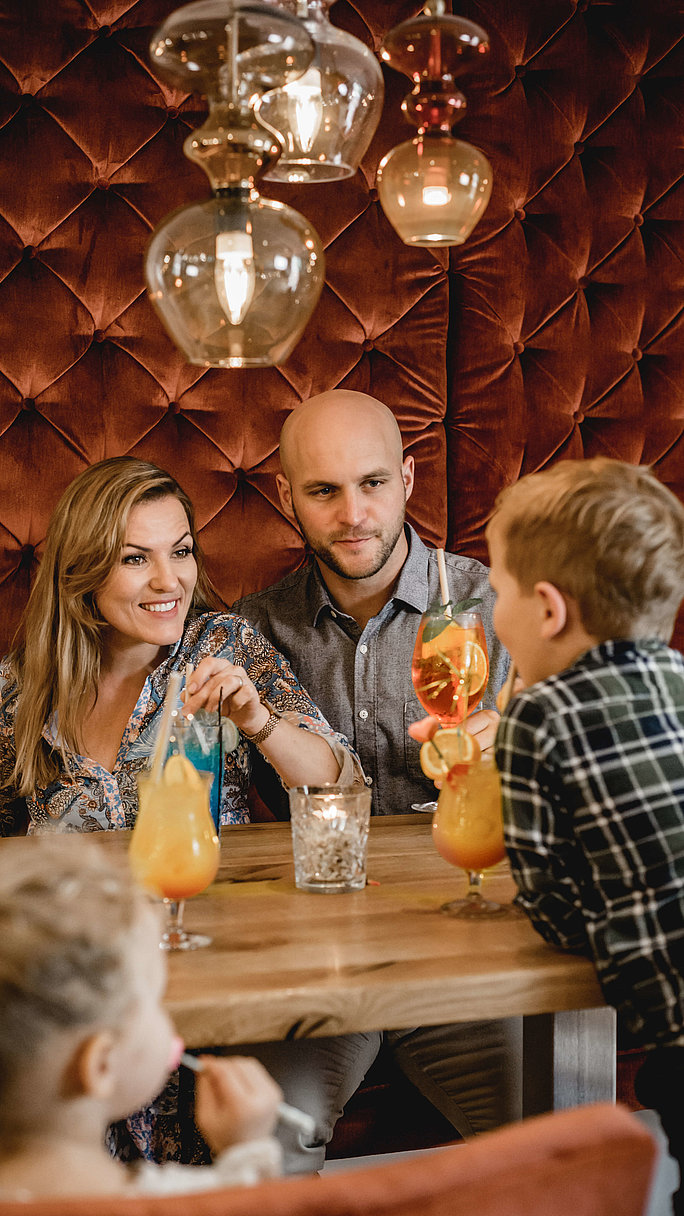 Ready, get your vouchers, go!
Welcome to the regular guest club
Many guests who have been on a family holiday in Gosau like to return. At the Sommerhof, this can be doubly rewarding: With every review and recommandation to your friends and familiy you collect ammonite coins, which are converted into cashable vouchers. The vouchers can be used for further holidays and for selected offers. Are you not yet a member of the regular guest club? Then we would recommend you: Register now, collect your amonites and get rewarded!