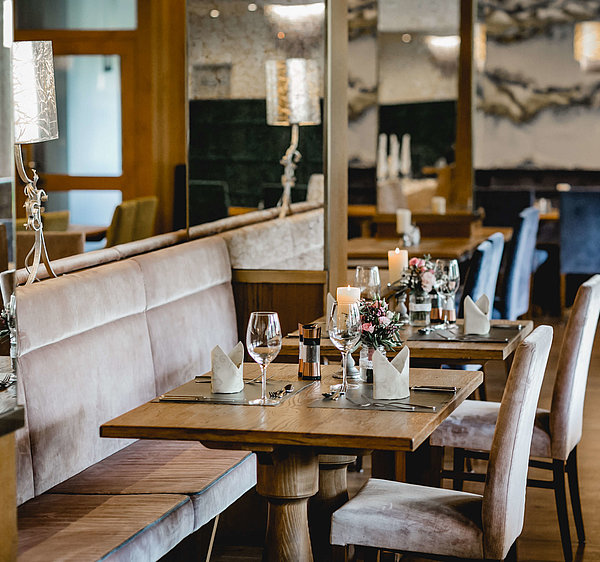 100% pleasure for the palate, 0% allergens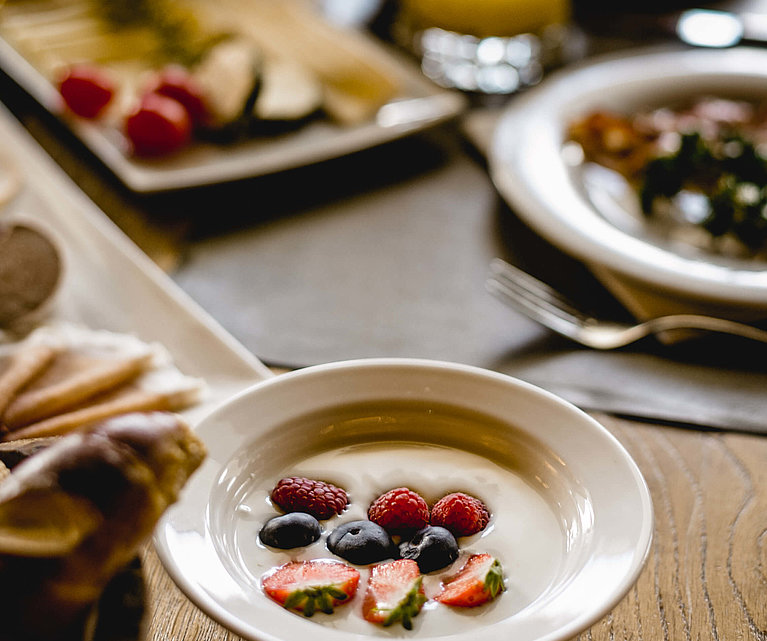 Feel good!
Lactose & gluten-free holidays in Austria
Are you affected by lactose intolerance? Would you like to go on a gluten-free holiday with your children? Or do you follow a vegetarian diet? Then you have just found the perfect hotel in Gosau in the Salzkammergut! Guests with special dietary needs are given special care by our chef de cuisine. Gluten-free holidays in Austria are just as simple with us as meat-free or lactose-free cuisine. As a small hotel, we can cater well to individual needs. Because our motto also applies to enjoyment: All happy, (all full), all good!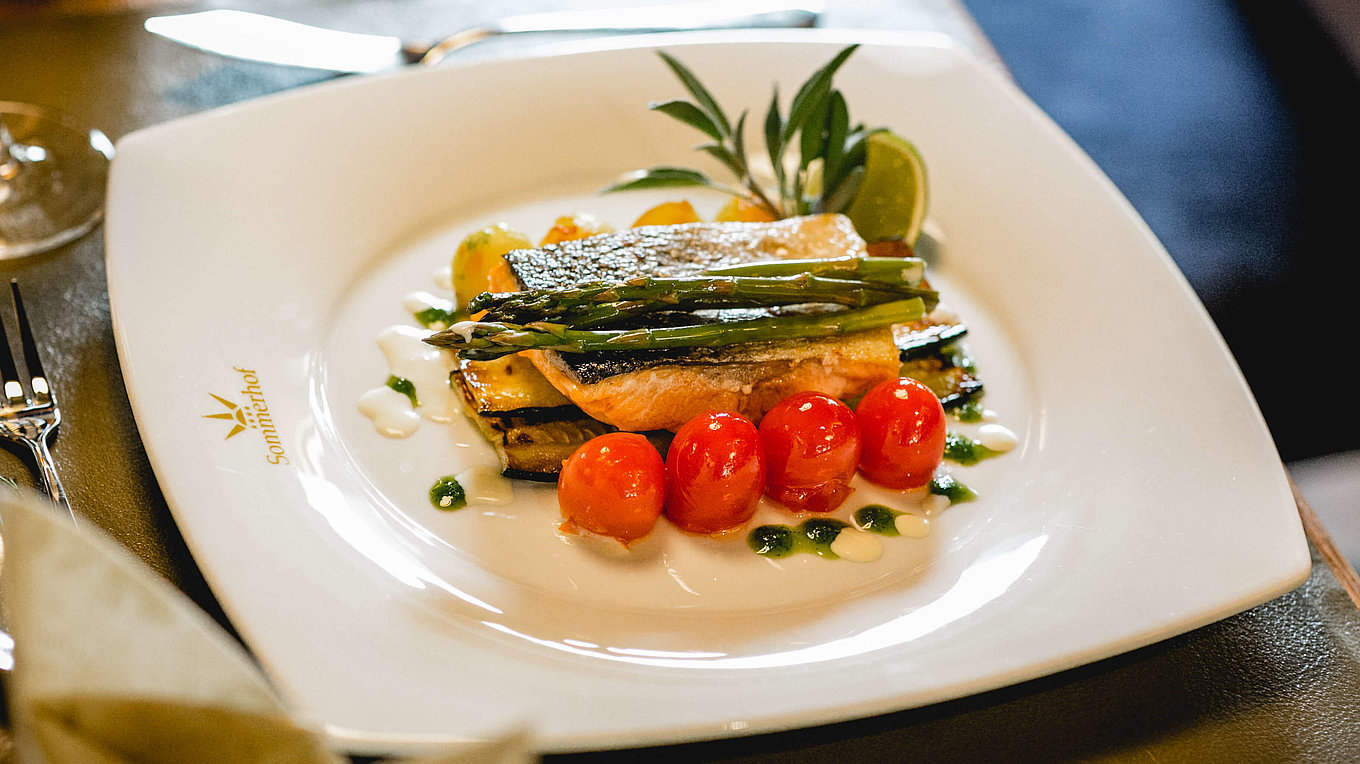 Nine room categories for feel-good days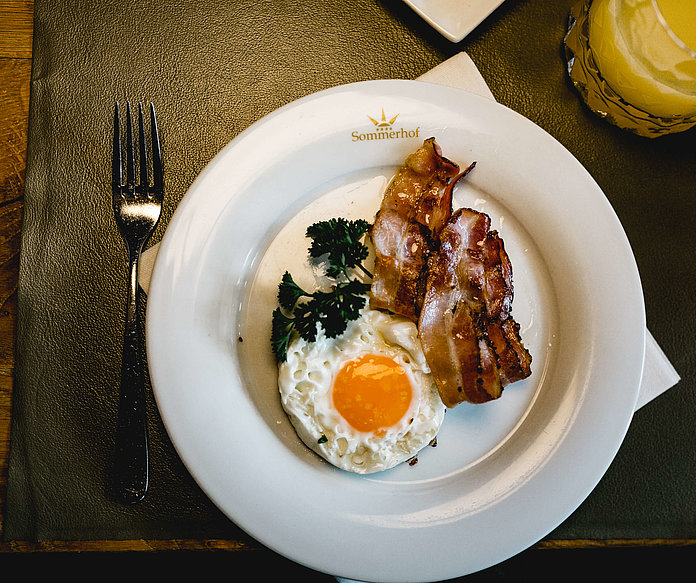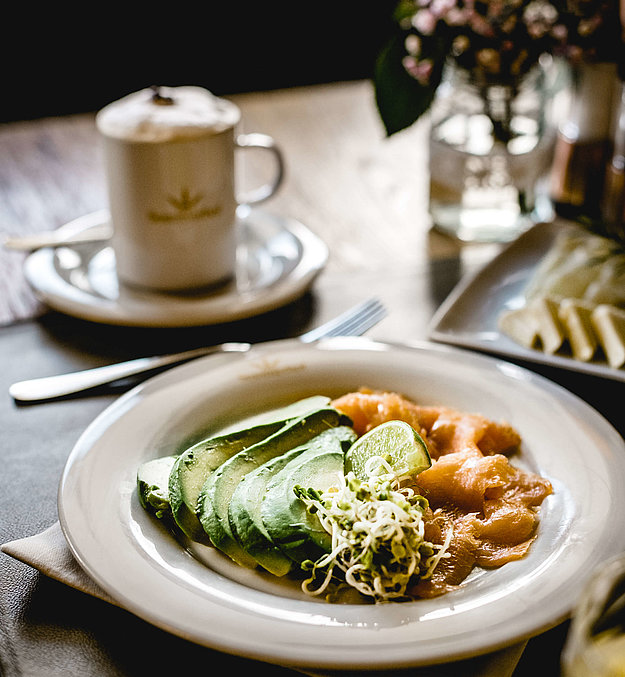 Indulgence knows no limits with us.