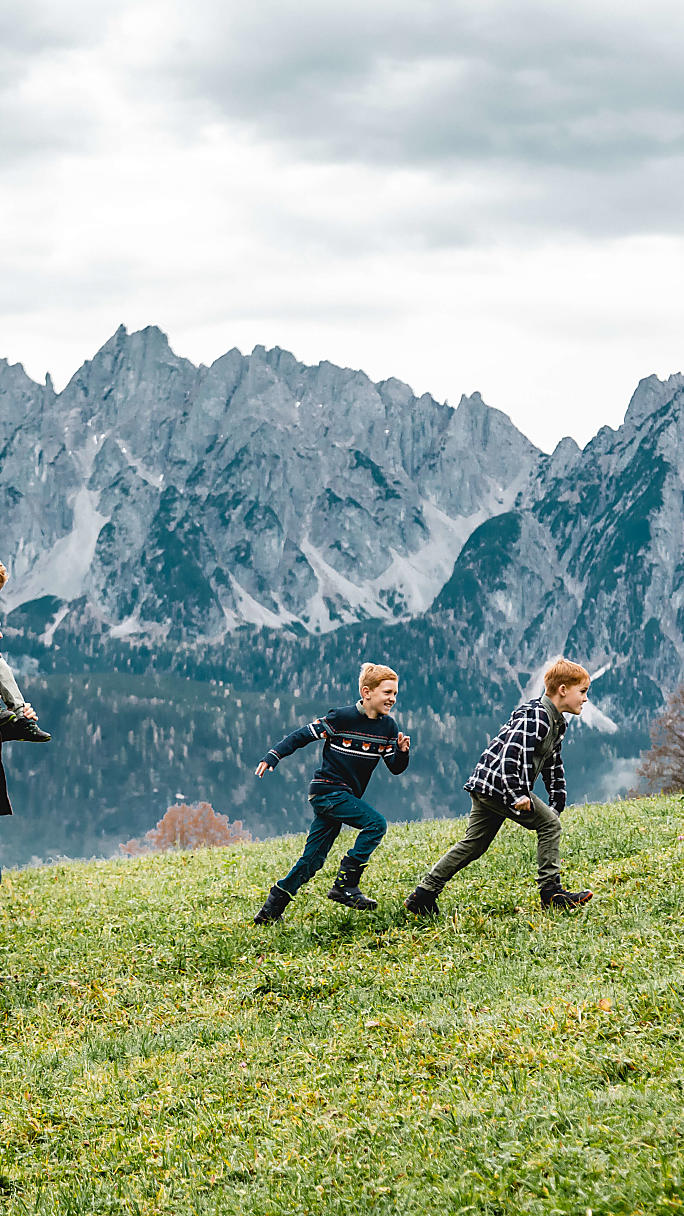 We have a huge heart for children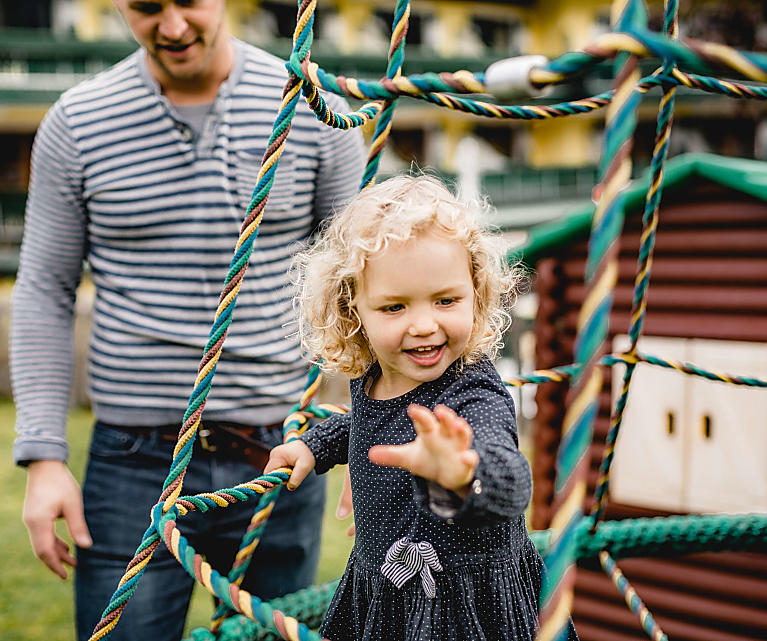 Where we want to go!
The family hotel in the Dachstein region
Our family hotel Sommerhof in the Dachstein region is the place where you want to stay longer and come back time and again. Whether it's somersaults on the trampoline, a climbing tour, a family excursion, a craft session, a Playstation battle or a movie afternoon: There is always something to do for little guests with a big appetite for adventures. The crowning glory is then shared moments at the wonderfully prepared dinner table, the family sauna or discovering the 1,001 excursion destinations in the Salzkammergut. On a family holiday with children in Upper Austria there is time for everything - except boredom!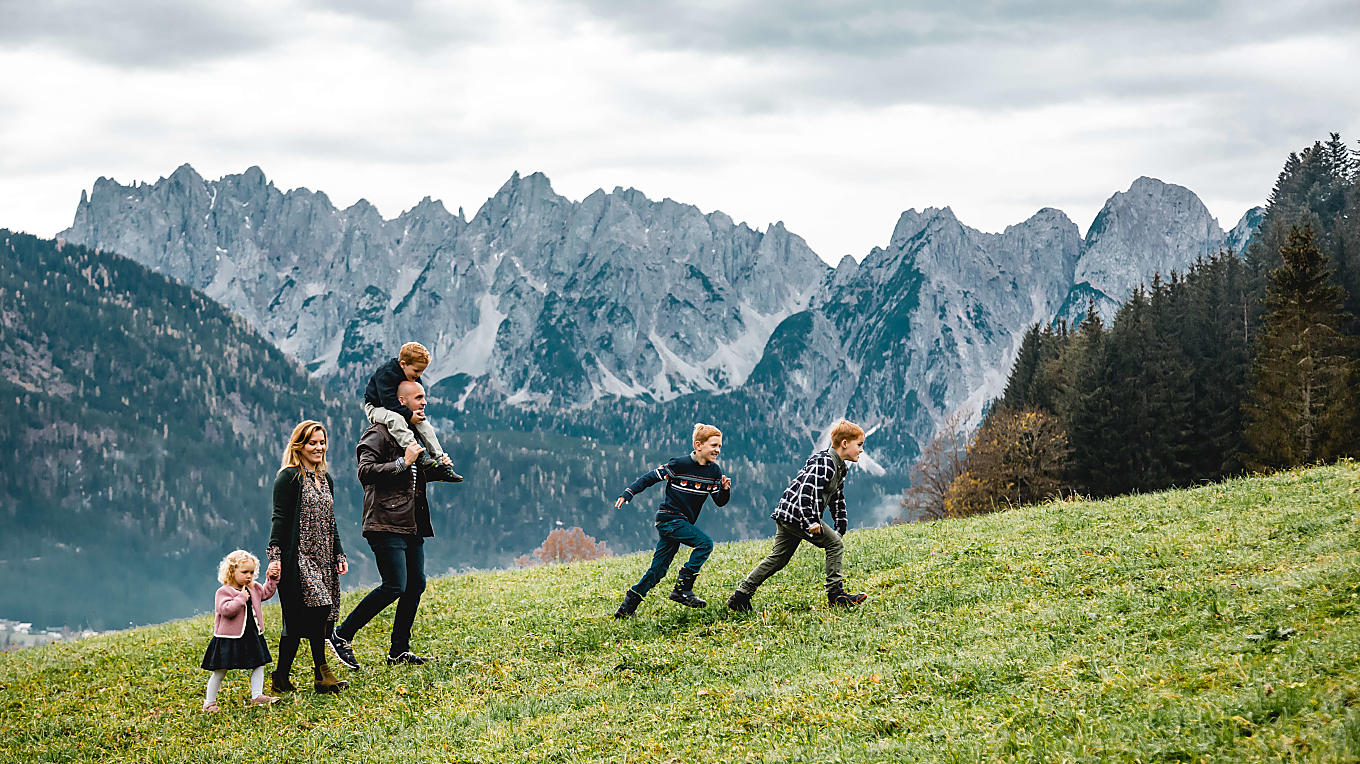 Nine room categories for feel-good days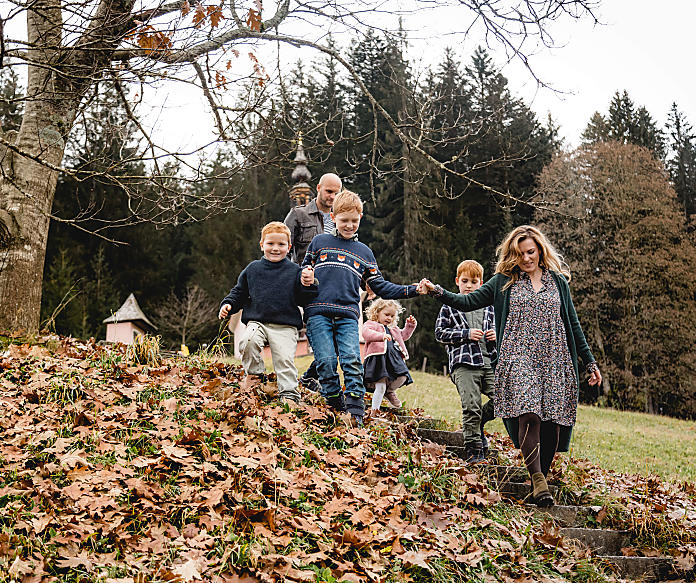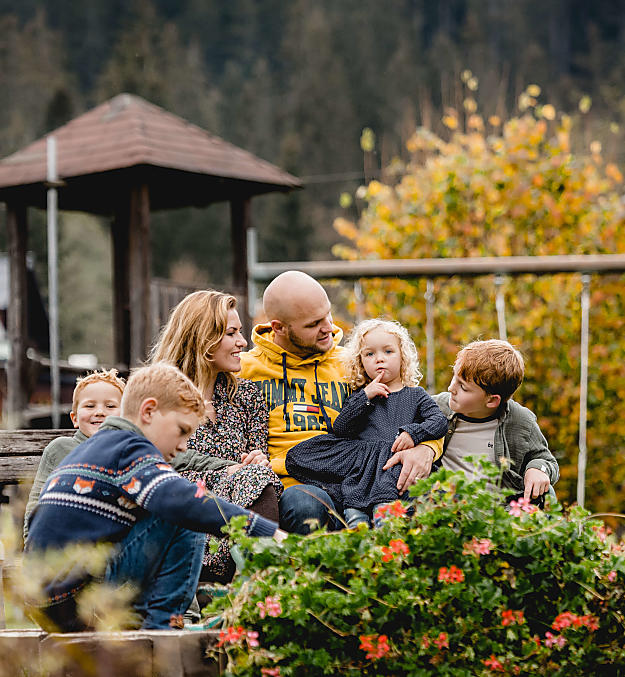 The family is the country of the heart.