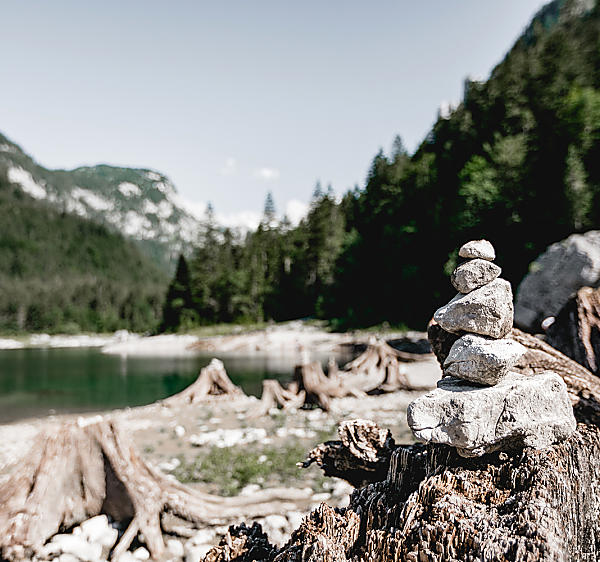 When it comes from the heart
Our joy of being hosts
Only that which comes from the heart is genuine. Just like the hospitality in our hotel in Gosau. We, the Wallner family together with all our hard-working helpers, take great pleasure in making beautiful moments possible and making them unforgettable. Look forward to your happy time-out in a house where hospitality has been at home for a long time.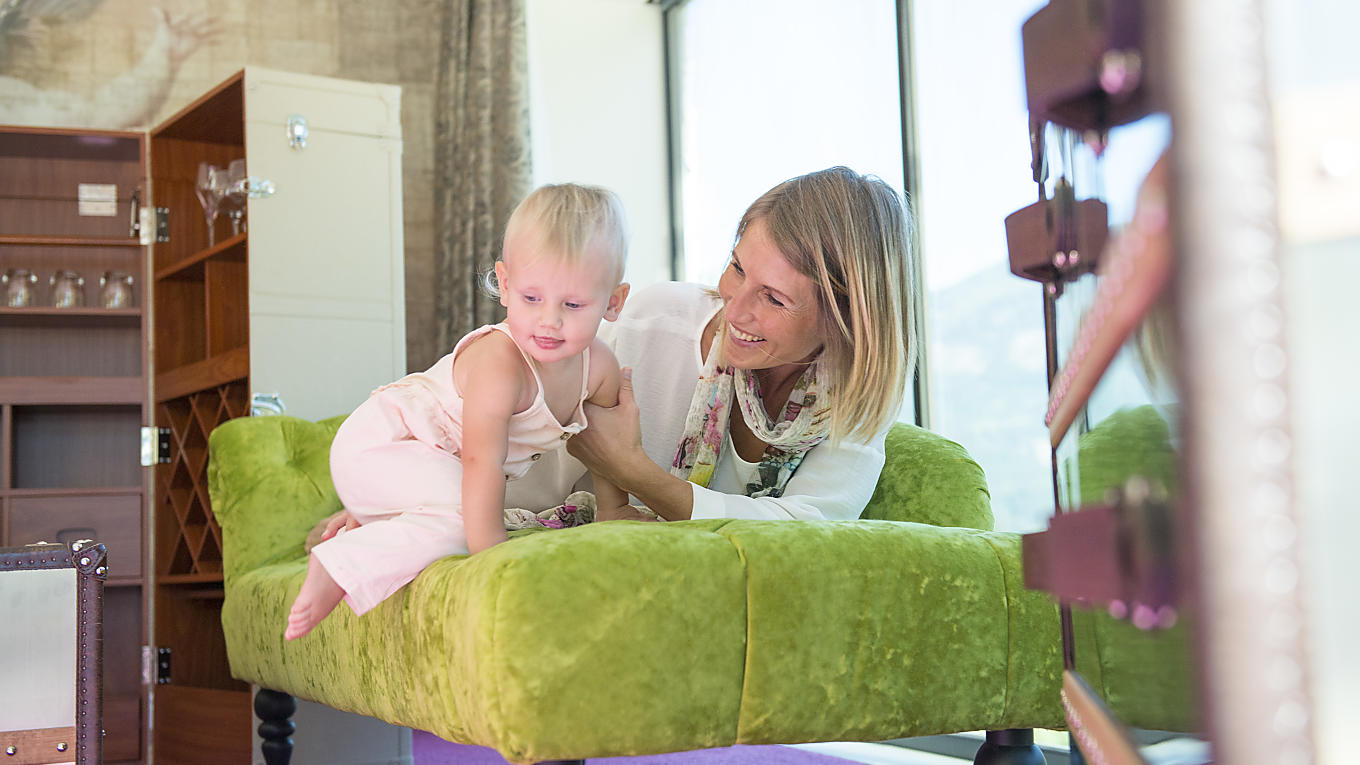 A warm welcome! Those words taken on a new meaning at the Sommerhof.
In 1959, a small farm called "Stoffengut" became our 4-star hotel in Gosau. It is obvious that like Rome, today's house was not built in one day. But we, the Wallner family never got tired of fine-tuning the facilities and the family atmosphere. So today, the Sommerhof leaves nothing to be desired. With family rooms, pool, relaxation offers, playground and outstanding cuisine a holiday at our family hotel will suit every generation. Enjoy your time in a genuinely warm atmosphere: We and our team are always at your side with advice, assistance and some insider tips. Experience the fascination of the picturesque Salzkammergut for yourself and relax knowing that you are in the best hands.
PUTS A SMILE ON EVERY FACE!
We, the Wallner family, are hosts with heart and passion. Whether travelling alone, as a couple or as a family, we welcome you directly to the Dachstein mountains and offer modern, contemporary rooms, excellent cuisine in a beautiful atmosphere and plenty of space for the little ones to play and run around.
We extensively renovated in 2017, and to ensure that you feel completely at home, we haven't stopped since. We use the off-seasons to constantly develop our offer for you. After all, if you stand still, you can't get (even) better!
In June 2021, we completed our 7 new, air-conditioned Amethyst Suites and Studios for you. The power of our renovation lies in the individuality and functionality. Today you can choose between different furnishing styles for your holiday home - so there is something for everyone. Our kitchen team will provide you with an enjoyable variety of dishes, which change each day in the large restaurant and in the Jaga Lounge.