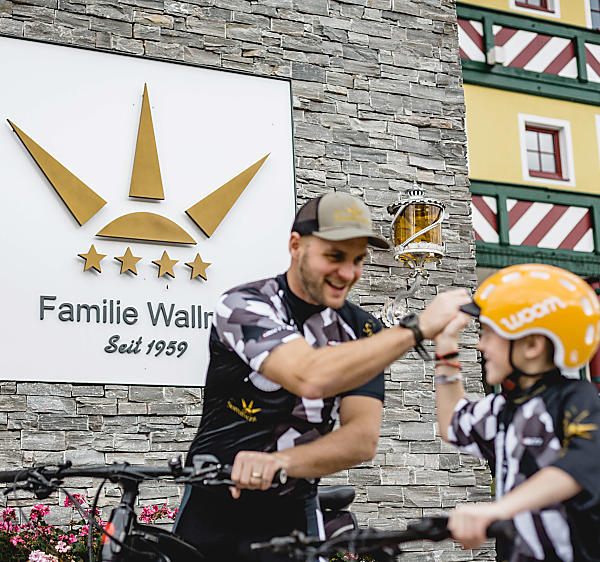 …to the land of adventure!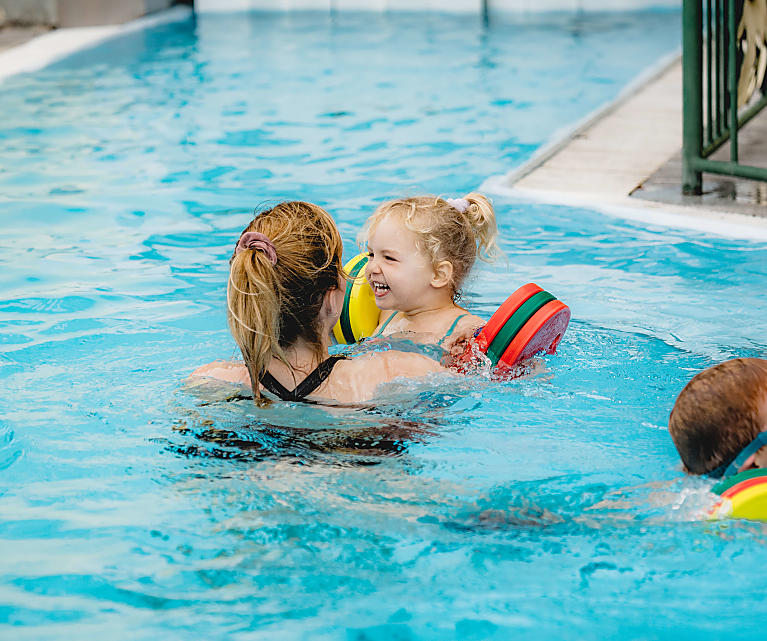 Where every day surprises
The adventure hotel in Gosau
What is on the plan for today: the children's via ferrata, the ski slopes, a dive into the bathing lake or a trip to the UNESCO World Heritage Site Hallstatt? Our hotel in Gosau is the place to be for adventurers of all generations. Here, the Wallner family has been looking after the well-being of its guests for over 60 years and with infectious enthusiasm. Outside, the Dachstein mountains and nature provide variety, and even rainy days don´t dampen the holiday mood one bit. In the indoor and outdoor children's paradise on 2000 m2, time always seems to fly past quickly. And one thing is for sure: A holiday in Austria with children is as diverse as you can imagine and as magical as the first snow!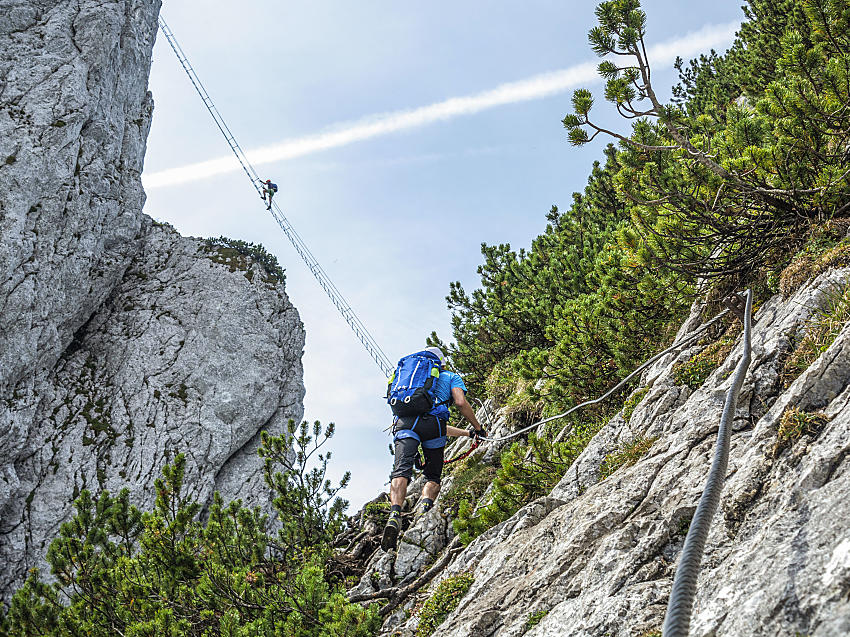 Explorers and Conquerors
Nature as an adventure playground
What makes time special during your holiday? To go on a discovery journey!
We love the Salzkammergut area with all its possibilities. There are children's climbing courses, exciting mountain bike tours, winter experiences and at the end of the day smiling faces full of exitment for the next day!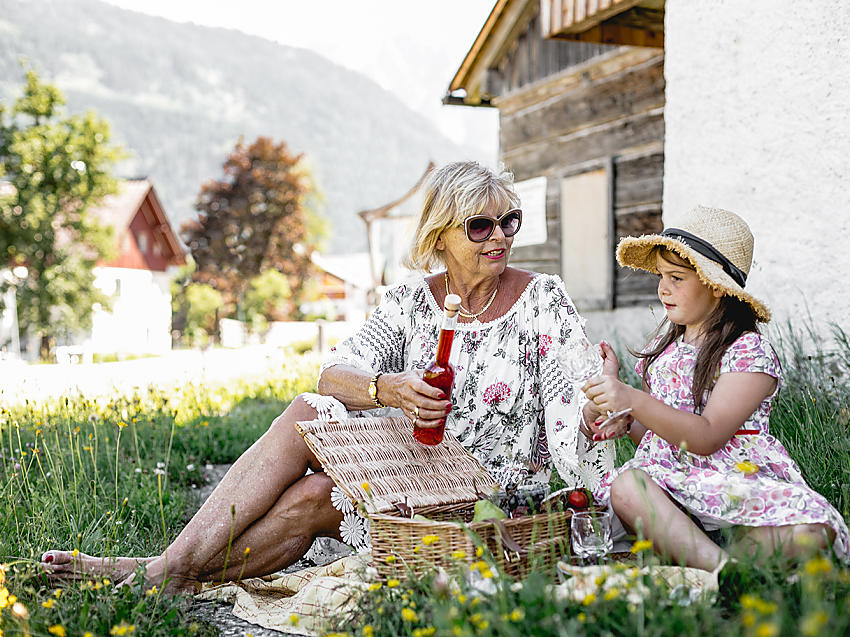 All together
Time togehter is spending best time!
The Family Hotel Sommerhof is a place for all generations. Not only the owner Manuel and Erni are carring on the legacy of their parents with lots of love to their business, also the Hotel itself is a place to come together with your beloved ones.
Grandma and Grandpa fits perfect in your lugguage and you will spent precious moments together. Finally you have time to make memories, enjoy the beauty of Austrias nature and reload your energy. The individual rooms of the hotel fitting to your needs. Of course as well if you are travelling with your friends!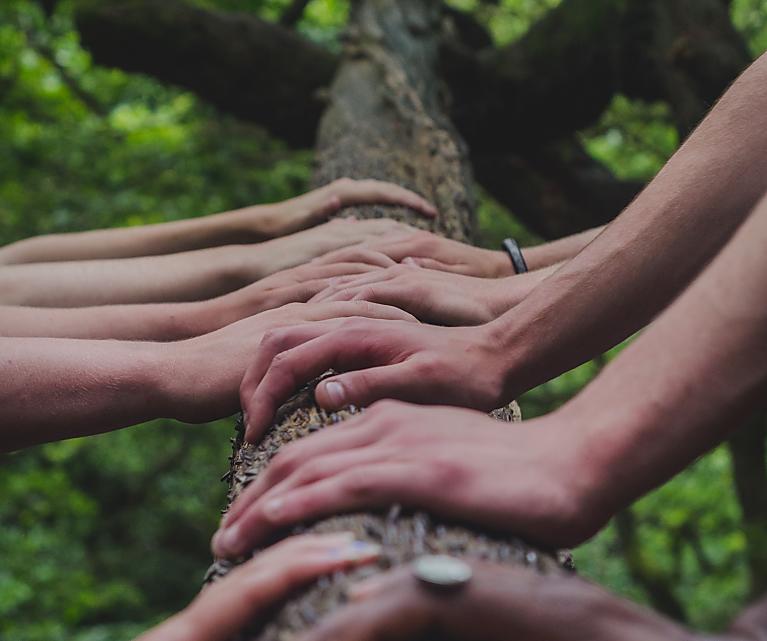 Do you want more from the Sommerhof?
We organize family and company celebrations as well as company outings with an individual program.
Whether hikes, an action program or outdoor events with a culinary program.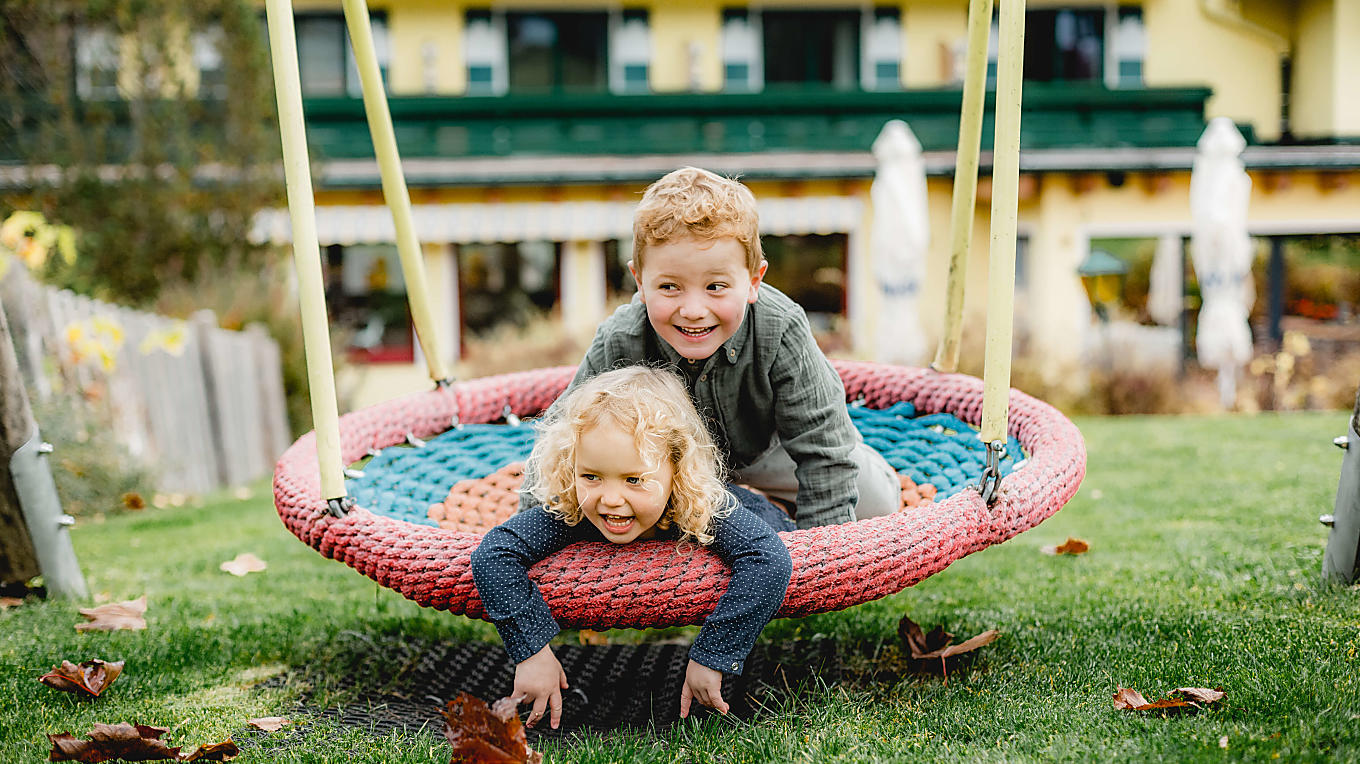 Nine room categories for feel-good days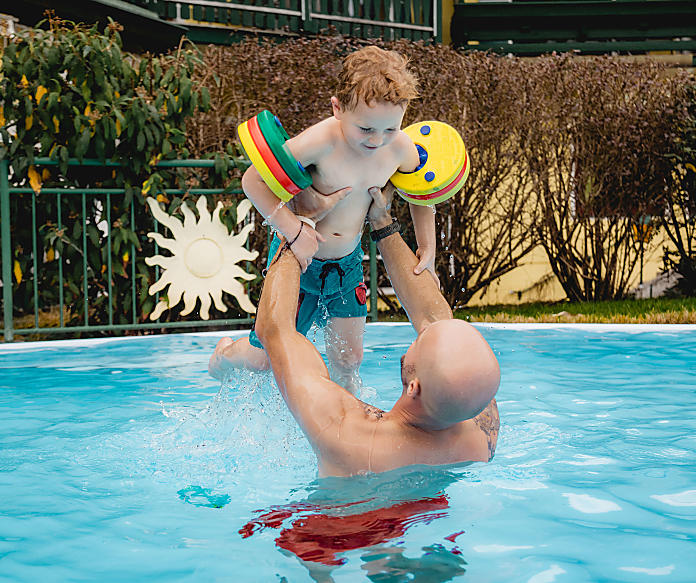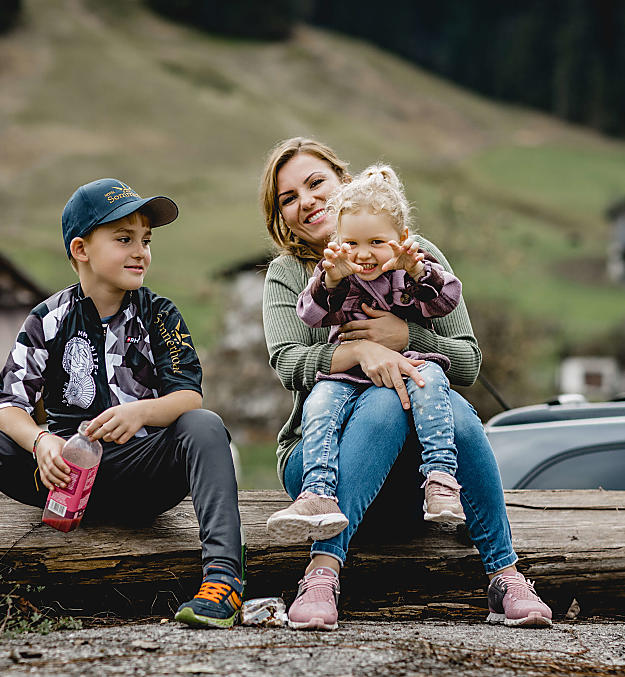 Time we take is time that gives us something.