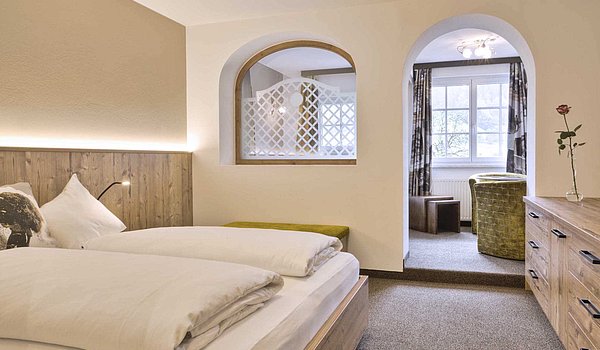 Family room
familyroom Morgensonne

no balcony

Shower
Description
MODERN!
Location: valley and mountain view
Equipped with: 1 sleeping room with boxspringbed 180x200cm, a small room separate with a sliding door with 2 singlebeds à 85x190cm, sitting area, bathroom with shower, toilet separate, hairdryer, cosmetic mirror, safe, flat-TV, WIFI, phone, blackout curtains, no balcony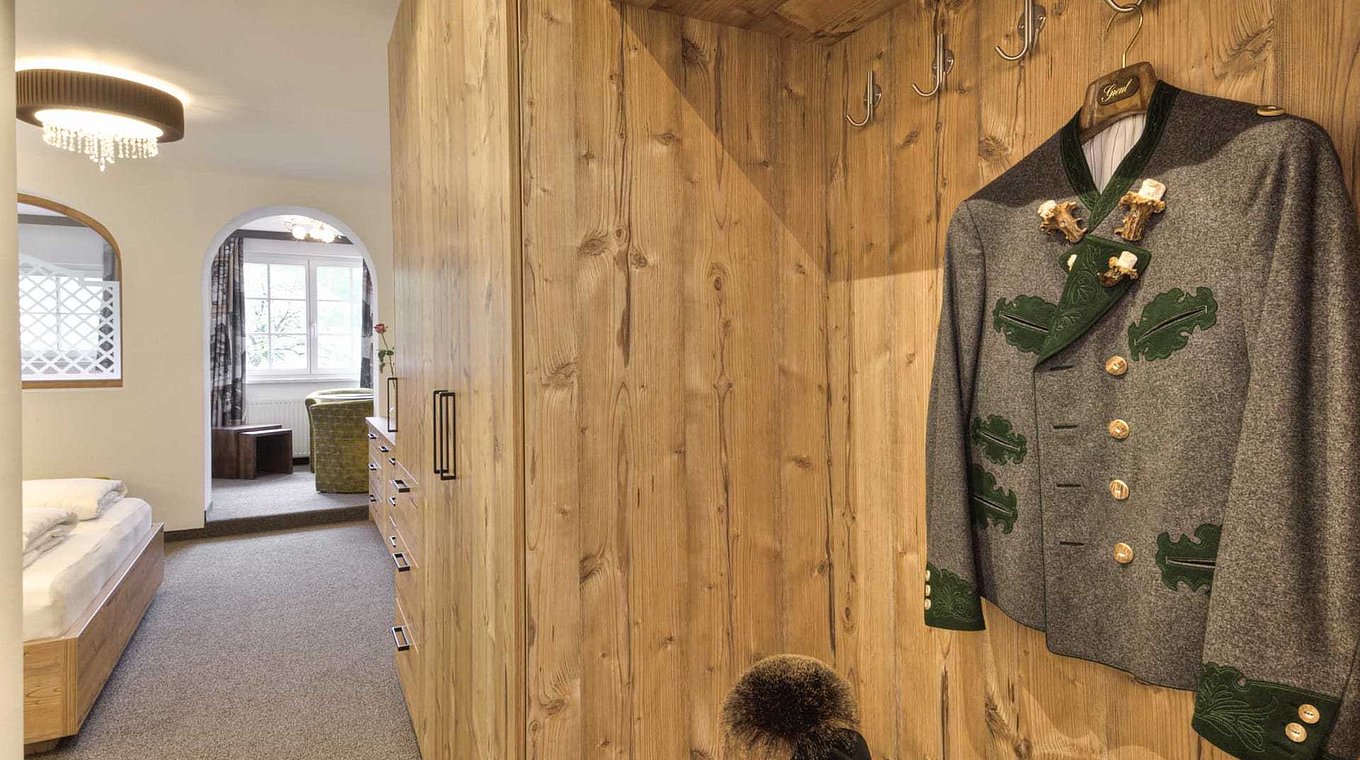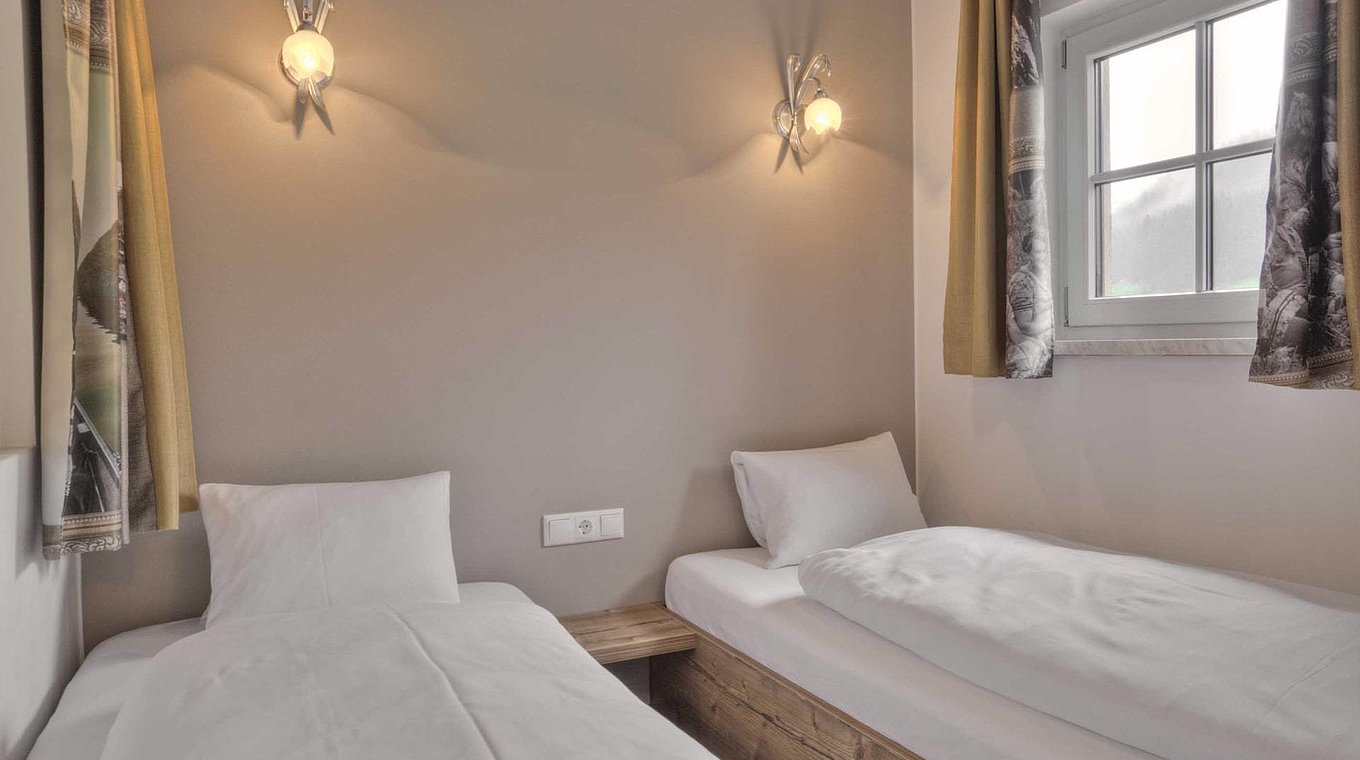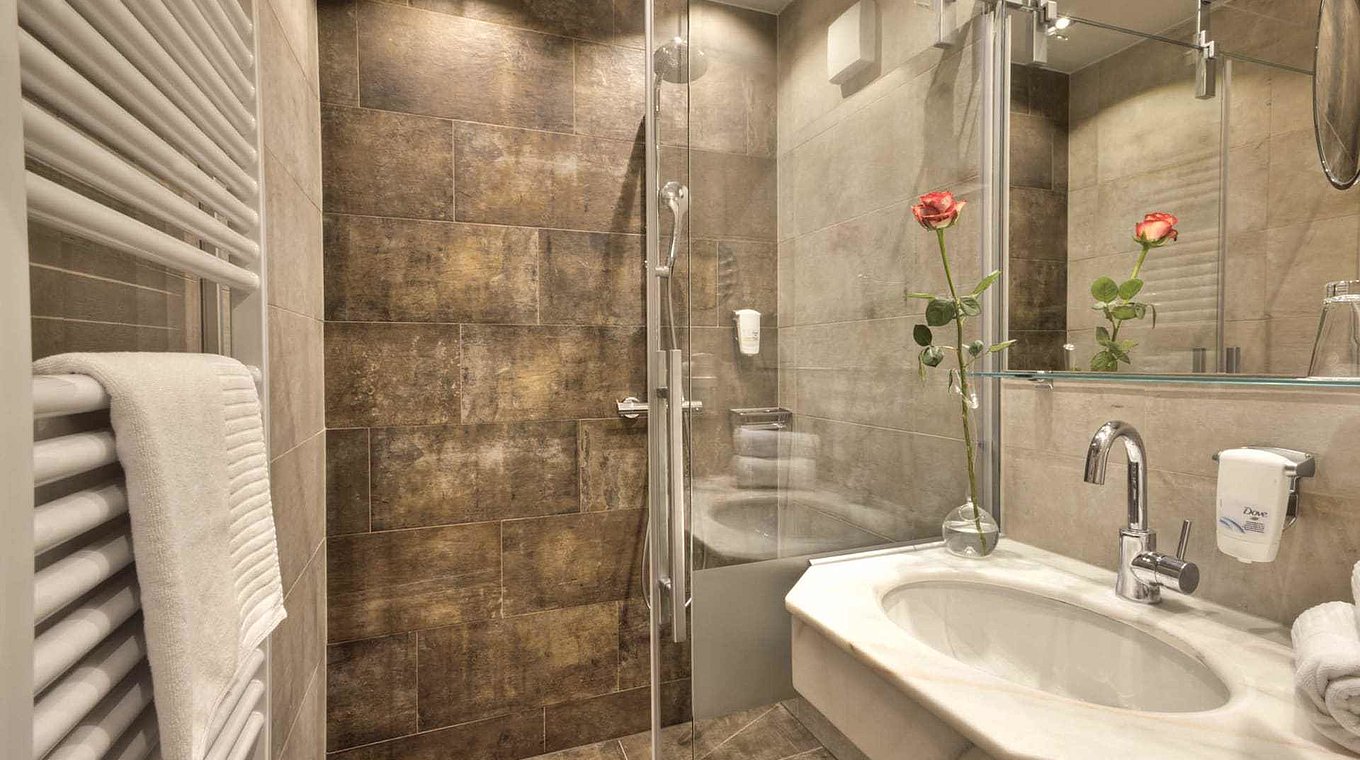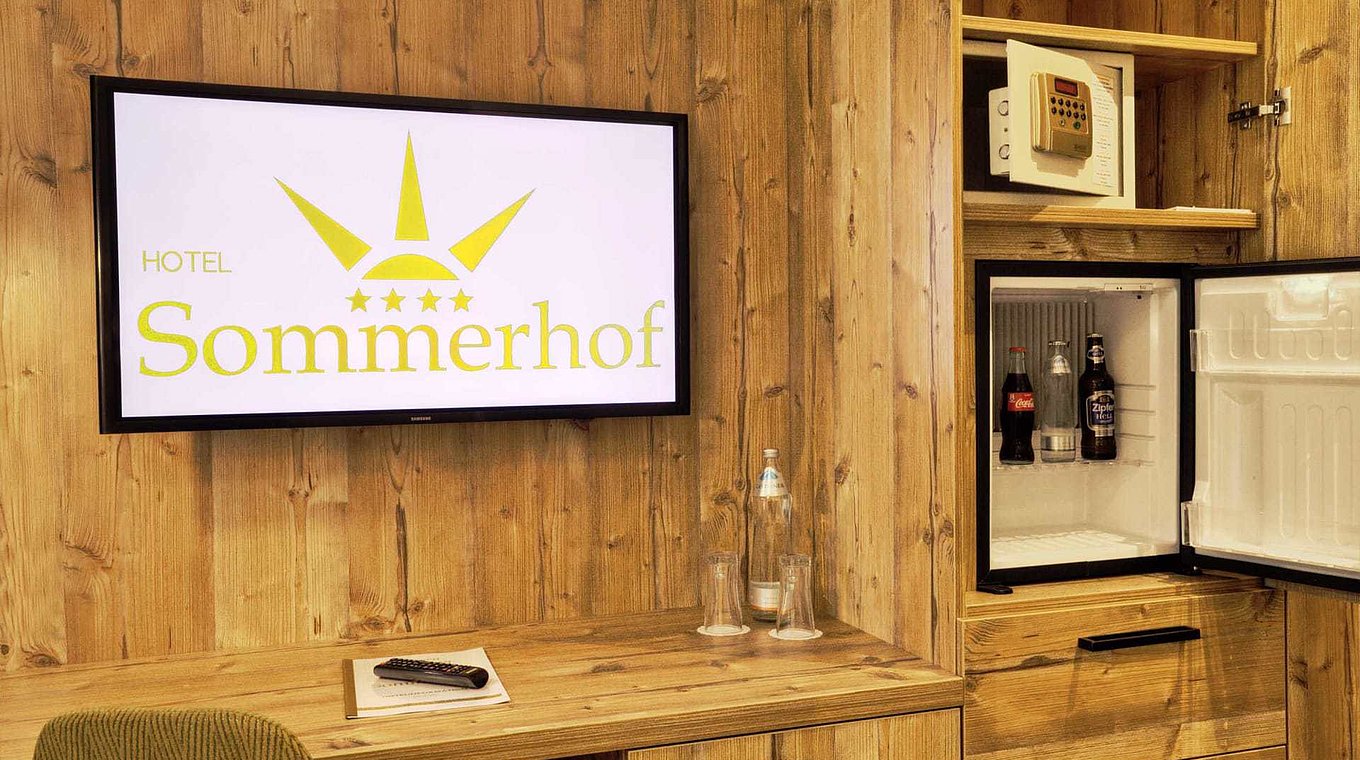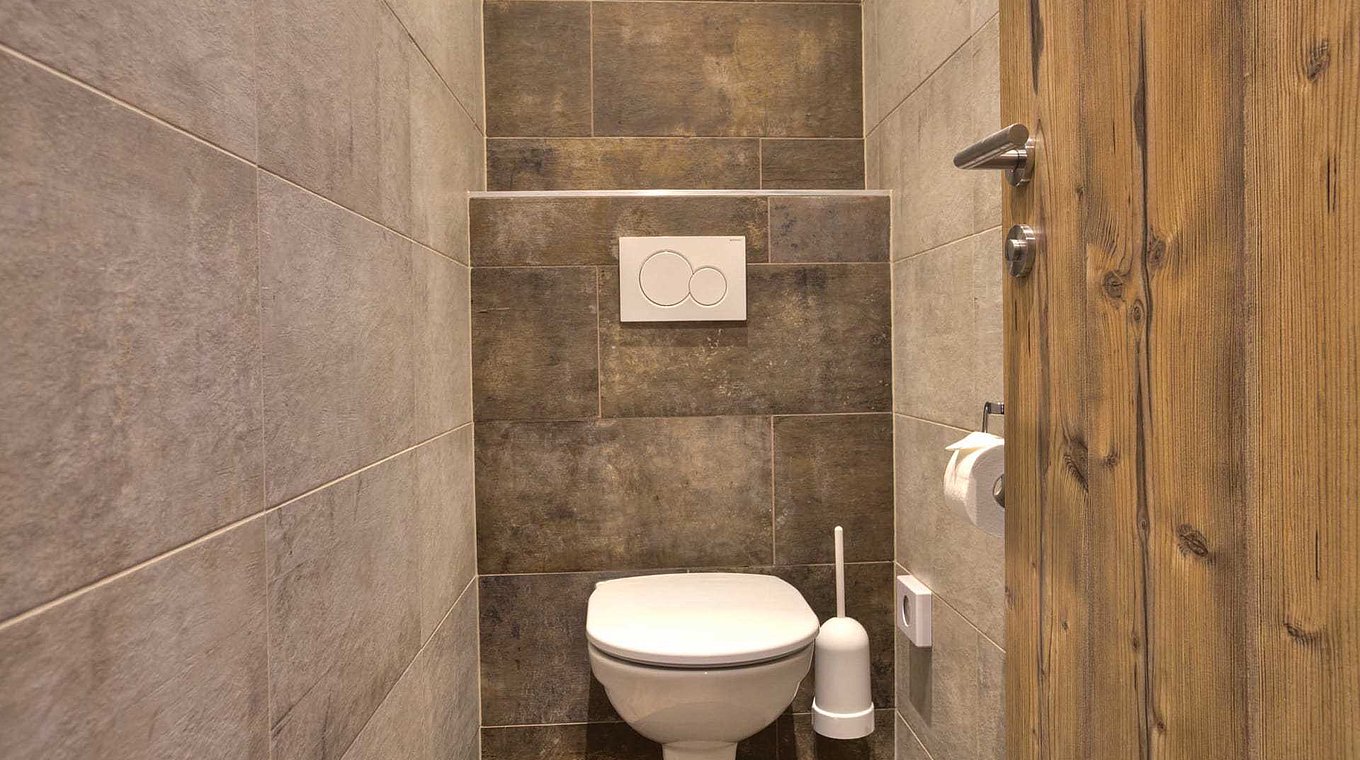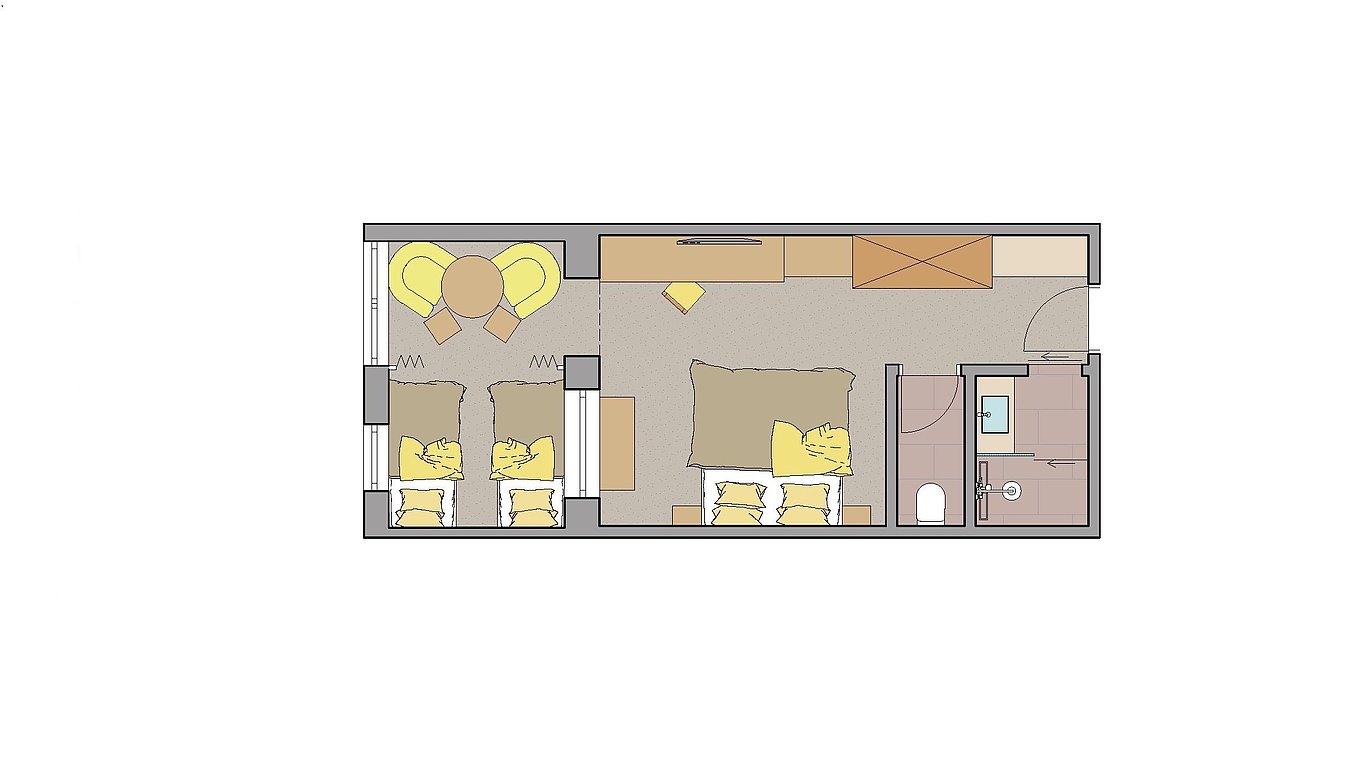 Loved this gem of a hotel in Gosau! We booked a family suite for three adults and two children; it was perfect. The beds were comfortable and the rooms were clean and cozy. The staff was exceptionally helpful and accommodating. Lots of fun activities for kids at the hotel, including a pool, bouncy house, trampoline, and indoor/outdoor games. The breakfast and dinners were delicious and our family's picky dietary needs were happily accommodated. Definitely recommend.
LBTravel2014, Tripadvisor
Hotel Sommerhof is a pleasure to visit and stay at. The hotel itself is very stylish, comfortable and well equipped. The outdoor pool, jacuzzi AND saunas are exactly what you need after a day spent either skiing in winter or hiking/cycling in summer. It is regularly being updated and renovated, and improves every time i visit. The Wallner family are perfect hosts.
Paul Vince, Tripadvisor
There is something for everyone here!