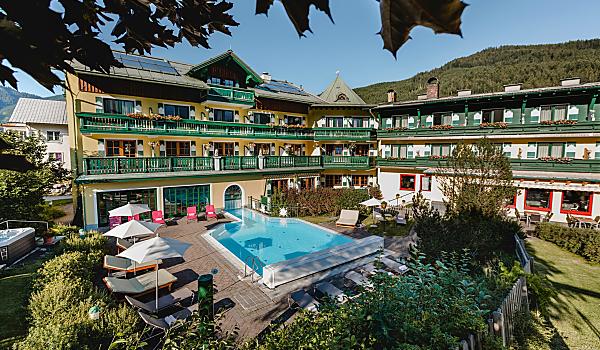 Early birds welcome!
08.05.2024 - 04.11.2024
|
1 to 8 nights
from 103,00 €
per person / night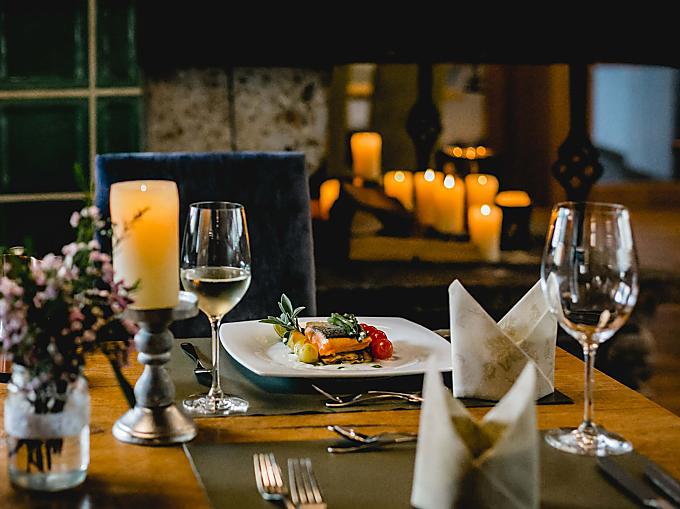 If you plan your Sommerhof family holiday 50 days or more prior to your arrival you will safe 10% off - only for online booking!
Take a breath and look forward to your Sommerhof family holiday.
If you decide early to come and spent your time with us you will benefit from our 10% early bird offer by using FRUH_10 on our online booking engine - only online booking.
Included services
book your stay 50 days or more prior to your holiday date (available for the summer season 08.05.-27.06.2024 & 18.08.-03.11.2024)
all our Sommerhof inclusive services
2000m² indoor and outdoor kids area
10% off by using the code FRUH_10 in our online booking engine
only one code can be used